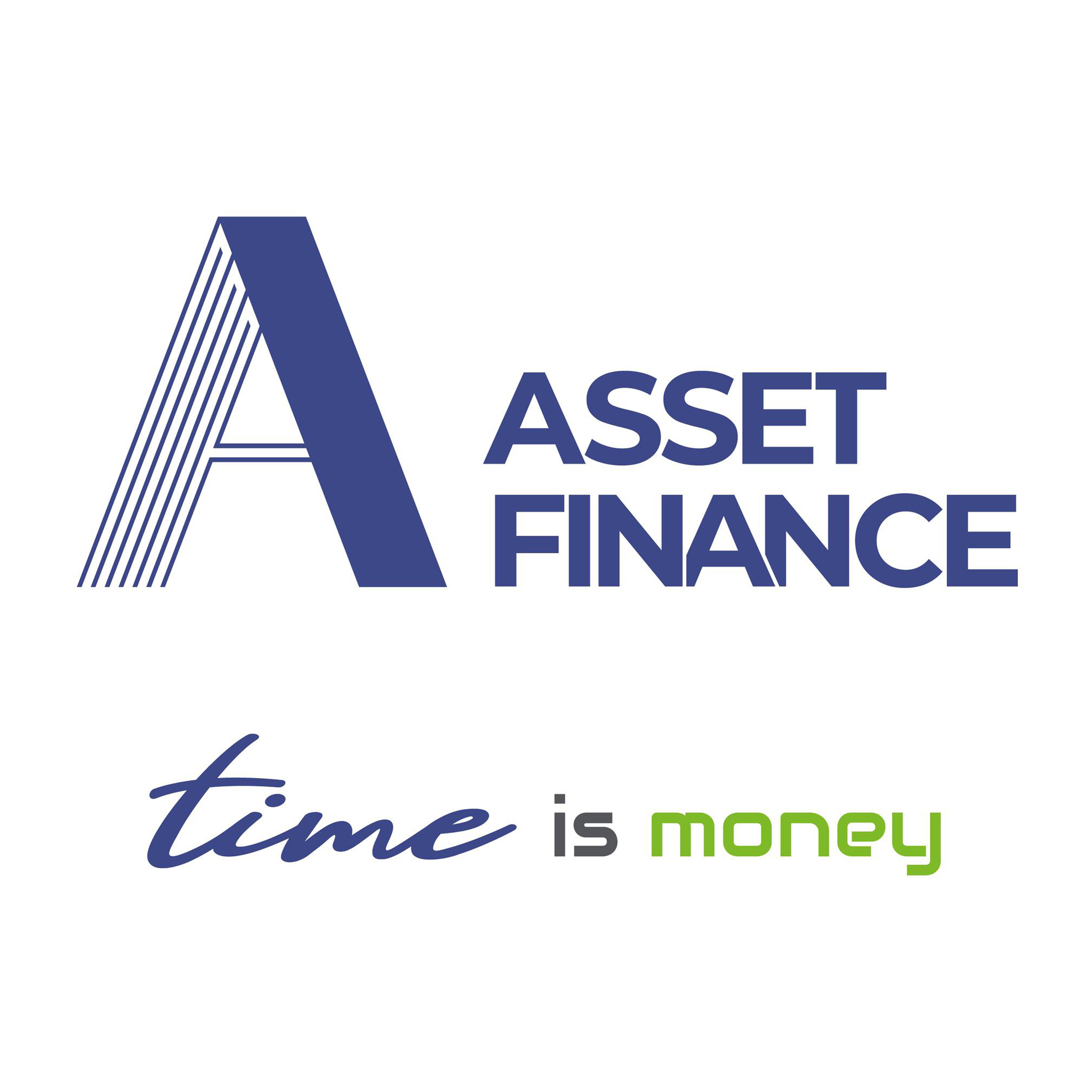 Highlights
Faster than commercial banks
Loan size subject to market price
Interest charged on outstanding balance
Payable over up to 3 years
No hidden costs
Redeem collateral anytime
Client confidentiality is a priority
Loan Size

Up to 50% of valuation, minimum THB 5 million and uncapped maximum

Term

Up to 3 years
Principal Repayment

Minimum 20% of original principal at the end of each loan year, remaining principal paid on the last installment

Interest Payment

Paid in advance for at least 1 year upon loan drawdown. Unused prepaid interest will be refunded in the case of early principal repayment.
Interest

Fixed up to 12% per annum
Fees
Front-end

1.5% of loan size (one time upon loan drawdown)

Prepayment

2% of prepaid principal amount (upon every loan prepayment)

Commitment

2% of non loan disbursement (upon contract signing, refundable)

Renewal

1% of loan size (upon contract renewal)
Other expenses
Mortgage Fee

1% of principal (max THB 200,000/time except for condo unit)

Inspection Fee

Up to THB 10,000/visit (as per distance) for travelling expenses

Appraisal Fee

Subject to appraiser for setting loan size

Travelling Fee

Up to THB 12,000 depending on distance for mortgage registration at the Land Department

Duty Stamp

0.05% of principal (max THB 10,000)

Fire Insurance

Subject to collateral value

Life Insurance

Subject to loan size, max THB 10 million sum insured
Accept only chanote title deed of land plot or condo (no leasehold or other possessory right in any forms)
Acceptable areas in Bangkok and peripheral areas, and the areas in the city of Chonburi, Rayong, Hua Hin, Cha-am, Surat Thani, Phuket, Chiangmai, Phitsanulok, Nakhon Ratchasima, Khon Kaen, Udon Thani, and Ubon Ratchathani are within the 5 kilometers radius around the city.
Unacceptable areas include agricultural, industrial, forestry areas, national forest reserves, national parks, areas with sound and odor pollution, areas with well deeper than 5 meters, or high-voltage cables more than 20% of the area.
The land plot must have a minimum width and width of the road on a plot of 6 meters, with the access way not less than 6 meters, and can be developed as a commercial or residential project.
The land plot must not exceed sea level by 80 meters and will not be considered in the case of a slope exceeding more than 35 degrees.
The land plot must have utility (electric, water, telephone signal etc.)
The land with commercial properties are all subject to company's discretion and must be in ready-to-use condition with proper construction permit and not contrary to any law.
Properties under construction or incomplete and land plots in the housing estates are not accepted.
ID/Passport* (valid for at least 6 months)
Marriage/divorce certificate** (If any)
Spouse consent*** to borrow / mortgage property
Bank statements for 6 latest months
Credit bureau reports from country of residence (valid within 3 months)
Others Upon request
---
Remarks :
*
Passport with valid visa (when required) and latest immigration entry stamp upon The Kingdom arrival.
**
Applicant's spouse may be required as co-borrower in some circumstances.
***
Template is available.
Company's official affidavit (valid within 3 months)
Shareholder list (form Bor-Or-Jor.5) (valid within 3 months)
Authorized director's ID/passport**** (valid for at least 6 months)
Financial statement for last 3 years audited by CPA
Tax return form for latest year
Bank statements for 6 latest months
Credit bureau reports from country of residence (valid within 3 months) (1)
Others upon request
---
Remarks :
(1)
Credit bureau reports of directors.
****
In case of the company has its director as a co-borrower using the company's asset as collateral, the director to sign all relevant loan agreement shall be another director who is not co-borrower to the loan. Consent from the company's shareholders must be obtained before doing mortgage registration at land office.
Property Documents
Title deed
Appraisal report by preferred appraiser*
Others upon request
Remarks :
* Contact details to be provided
Also require :
Signature for certif ied true copy for all copy documents
Thai/Eng translations for documents in other languages