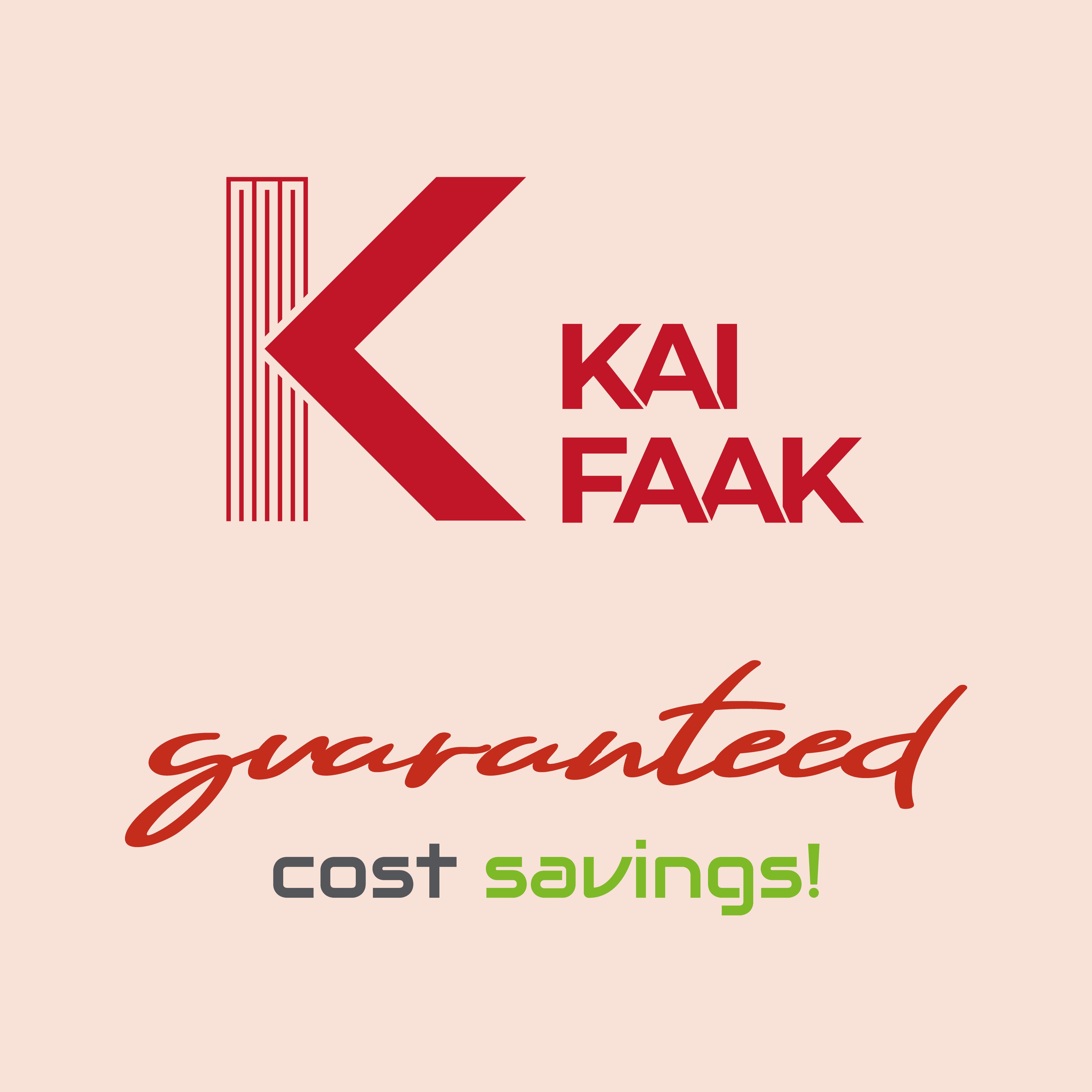 Highlights
Guaranteed cost savings!
Friendly to NCB client
Get money fast
No hidden cost
Redeem anytime
Renewal option available
Easy going with minimal fuss
Kai Faak Size

Up to 65% of valuation, minimum THB 10 million and uncapped maximum

Term

At least 1 year with renewal for 1 year two times

Payment for redemption (or renewal)

Paid in full or partially paid by 20% if renewed
Remuneration Payment

Paid in advance for at least 1 year Unused remuneration will be refunded upon early redemption and adjusted according to the Kai Faak size of contract renewal

Others conditions

Seller has the right to rent throughout the contract*
Remarks :
* In case the collateral has existing lessee before doing Kai Faak, MBKG have right to receive the rent, unless seller cancels the lease contract at the Kai Faak date.
Remuneration
Fixed up to 11% per annum
Fees
Front-end

1.5% of Kai Faak size (one time upon drawdown)

Early redemption fee

2% of early redemption amount (upon every early redemption)

Renewal

1% of Kai Faak size (upon contract renewal)
Other Expenses
Inspection Fee

Up to THB 10,000 /visit (as per distance) for travelling expenses

Appraisal Fee

Subject to appraiser for setting Kai Faak size

Travelling Fee

Up to THB 12,000 depending on distance for Kai Faak registration at the Land Department

Other related expenses

Responsibility of seller

Land and building tax

Responsibility of seller

Withholding Income tax

Responsibility of MBKG
Accept only title deed or condo title (no leasehold or other possessory right in any forms)
Acceptable areas in Bangkok and peripheral areas, Chonburi, Rayong, Hua Hin, Cha-am, Samui, Phuket, Chiangmai, Korat, Khon Kaen, Udonthani
Unacceptable areas in agricultural, industrial, forestry areas, national forest reserves, national park.
Land plot must have a minimum width of 12 meters and access to the public road with width more than 6 meters, and can be developed into commercial project or as residential property.
Land plot must not exceed sea level by 80 meters and will not be considered in the case of a slope exceeding more than 30 degrees.
Land plot must have utility (electric, water, telephone signal etc.).
Land with commercial properties, all subject to company's discretion and must be in ready-to-use with proper construction permit and not contrary to any law.
Properties under construction or incomplete are not accepted.
ID Card (valid for at least 6 months)
Marriage/divorce certificate (If any)
Spouse consent to sell property*
Bank statements for 6 latest months
Credit bureau reports from country of residence (valid within 3 months)
Others upon request
---
Remarks :
* Template is available.
Company's official affidavit (valid within 3 months)
Shareholder list (from Bor-Or-Jor 5) (valid within 3 months)
Authorized director's ID (valid for at least 6 months)
Financial statement for last 3 years audited by CPA
Tax return form for latest year
Bank statements for 6 latest months
Credit bureau reports from country of residence (valid within 3 months) (1)
Others upon request
---
Remarks :
(1) Credit bureau reports of directors
Property Documents
Title deed
Appraisal report by preferred appraiser*
Others upon request
Remarks :
* Contact details to be provided
Also require:
Signature for certified true copy for all copy documents
Thai/Eng translations for documents in other languages